Torremolinos Hairdresser, El Tocador
"El Tocador", is a "hairdresser in Torremolinos". The Salon has an interior design that transports us to a retro ambient of the 20s, with a very particular and very cool atmospehere to find comfortable and at the same time helps you to change your look or keep anything you want using our professionalism demonstrated throughout all the years of experience that we have in our professional.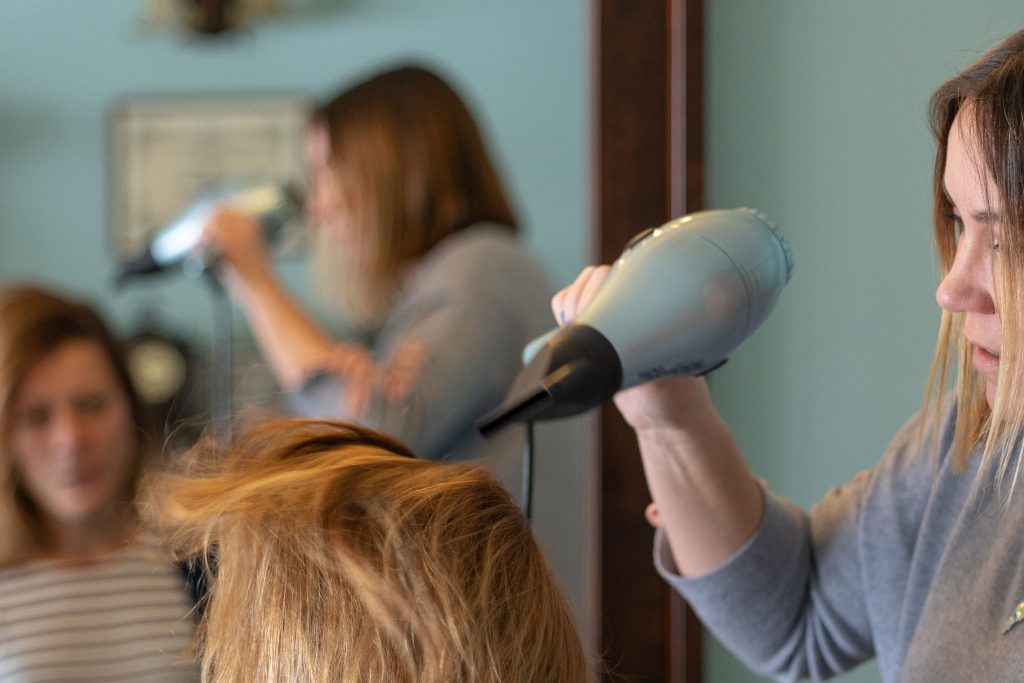 El Tocador is a very special hair salon located in the heart of Torremolinos near the Hotel Cervantes and Hotel Fenix.
We offer all kinds of hairstyles, vintage, classic lifetime, current, innovative, special romantic-ones, amazing, for all kind of events and celebrations, only for women, to feel good or simply change your look, at the hairdresser El Tocador you will feel confortable and you be able to enjoy a coffee or tea with us in our terrace.