Hello and welcome to the website of El Tocador Torremolinos,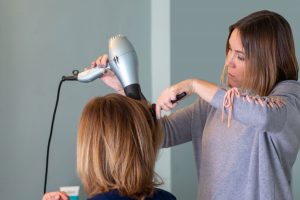 The hairdresser "El Tocador" is a "unisex hairdresser in Torremolinos", spoken languages, German, English and Spanish, the salon is located next to the Hotel Cervantes, in the C / De Las Mercedes No. 20, Local 5 (See The map below), prior appointments are taken on the following number: 952 38 16 20, free consultation.
Unisex Hairdresser, El Tocador in Torremolinos, offers all kind of cuts, highlights, color, both for men and for women and children, for any time and for any occasion.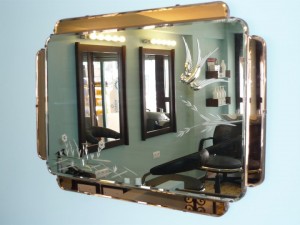 We specialize in current hairstyles, stylish, cool, wild, classic and ultimately to your personal taste, you decide.
If you have Facebook, make us a visit in our page and add us as a friend, and so you'll keep updated about all our promotions and upcoming events, click the Facebook icon at the top of the website, thank you very much.
Torremolinos hairdressers – Benalmadena hairdressers